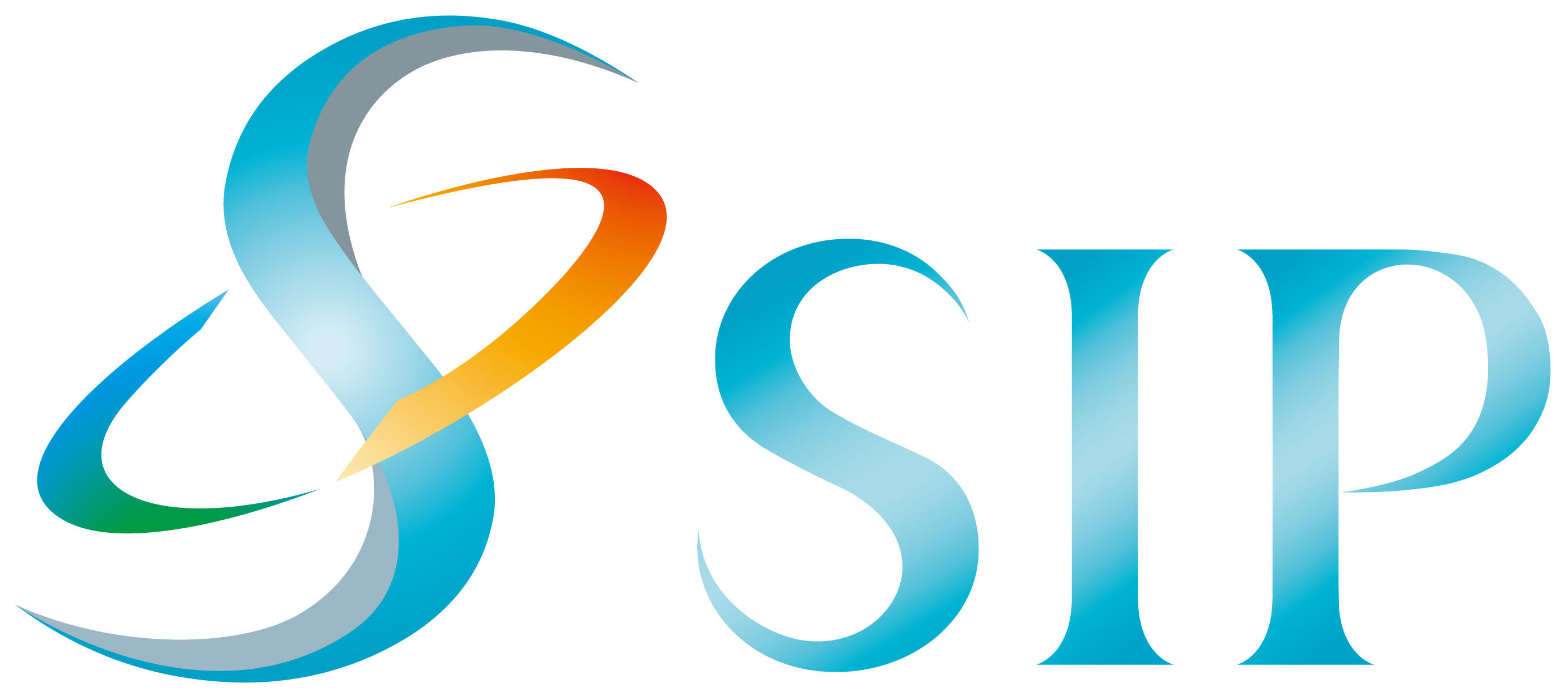 Cross-ministerial Strategic Innovation Promotion Program(SIP)
Technologies for smart bio-industry and agriculture
There is an urgent need to expand bioeconomy and improve productivity and competitiveness of relevant sectors (i.e. food, agriculture, forestry and fisheries) in order to ensure sustainability of food supply. The national program "Technologies for smart bio-industry and agriculture" was launched to contribute to the society, to meet such needs with the following society goals proposed by "Bio-Strategies 2019 and 2020":
a society in which all related industries are working together to support circular economy,
a society in which sustainable production addresses diverse needs,
a society in which bioprocessed materials are integrated through sustainable manufacturing methods, and,
a society in which medical and health care effectively support pleasant long life and social contribution of people.
To achieve the sustainability of food supply, "smart food system" will be developed, which may be followed even after the SIP program period, and is expected to contribute to the global environment sustainability as an example of a circular economy.
Program Director
Mr. Noriaki Kobayashi
Director of the Board, Senior Executive Officer,
Kirin Holdings Co. Ltd.
Program Director's views on the Program in the occasion of SIP Symposium 2021 (interview)
Program Overview
SIP Program is under the initiative of Cabinet Office (CAO). For the info of the overall program, visit the following external site:(external link: CAO website)
BRAIN supports one of the 12 Programs under the framework of SIP, namely "Technologies for smart bio-industry and agriculture" as presented below
International Symposium
Under the Program "Technologies for smart bio-industry and agriculture", international symposiums were held place annually: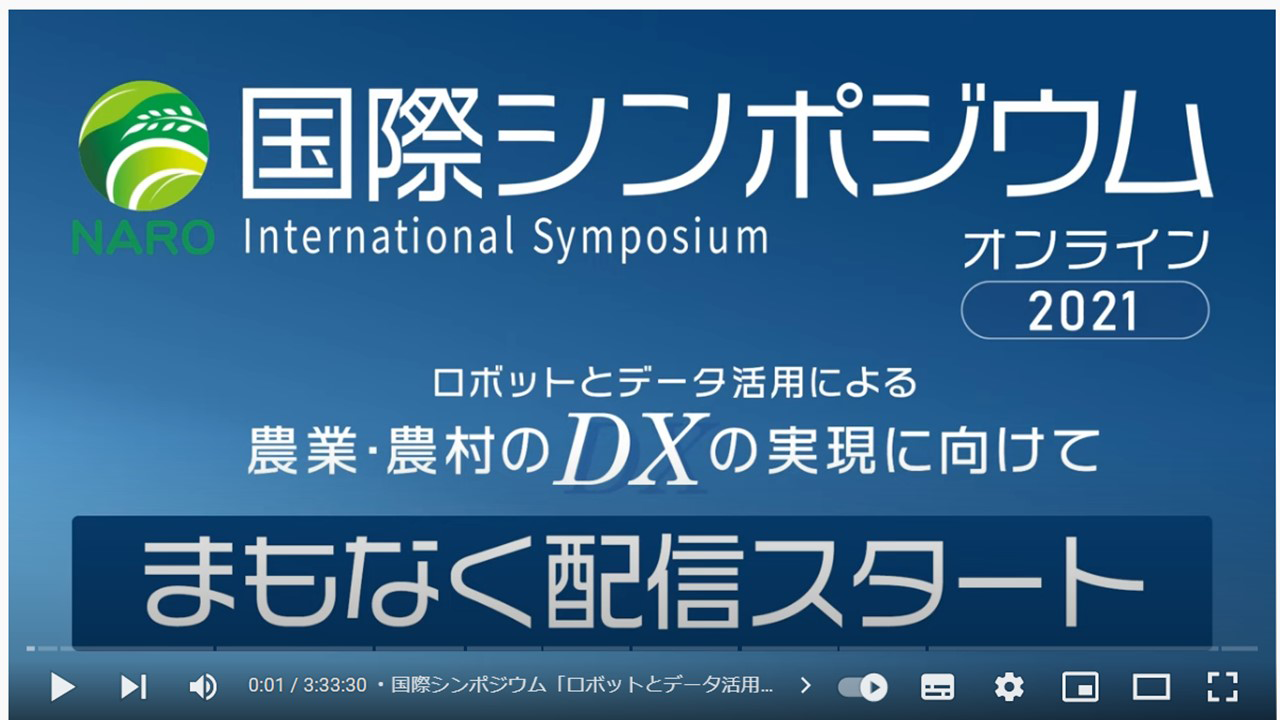 Note: The recorded symposium is available on YouTube (until the end of 2022)
Publication and Press Release
contents

Top story

PARTNER CONTENT (media.nature.com)
Funding agencies involved in SIP
Contact
email : brainSIP[at]ml.affrc.go.jp
NOTES
- In sending messages, replace [at] with @ in the email addresses above.