Title
Agricultural waterway network of Tsukuba Science City
Speaker
Dr. Hiroyuki TARUYA
Unit Leader, Irrigation and Drainage Systems Unit
Division of Hydraulic Engineering,
Institute for Rural Engineering, NARO
Overview
The Tsukuba Science City is already in its 4th decade of existence. The rapid development of this academic city is brought about by the improvement of the network of social infrastructure such as roads, railroads, logistics, energy, information etc. Although it is not well known, the agricultural waterway network, which existed even before the establishment of the academic city, has once played a significant role in connecting the industrial base and the community. And it is still functioning up to the present. In this public lecture, we will trace the history of the academic city from 40 years ago until the present in the context of actively functioning agricultural waterway network.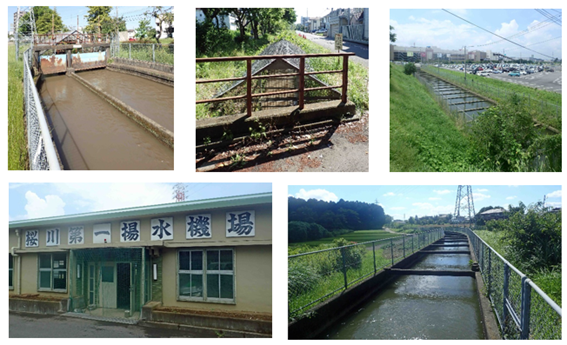 Time
December 9, 2017 (Saturday) 10:00~11:00am
Participation Fees
Free. All are welcome.
How to apply
Register online at https://pursue.dc.affrc.go.jp/form/fm/naro001/shiminkouza20171209
Please apply as early as possible so that we can prepare the necessary materials etc.
Venue
Tsukuba Agricultural Research Hall
3-1-1 Kannondai, Tsukuba, Ibaraki 305-8517
For Inquiries
Public Relations Section
NARO Headquarters (Tel: 029-838-8980)