NARO invites and accepts visiting researchers. Here, we will introduce the information and procedures required for foreign researchers who have decided to stay in Japan and plan to stay.
Before coming to Japan and NARO:

Highest priority knowledge and information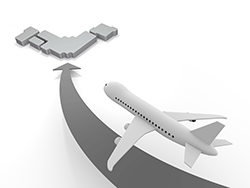 Welcome to Japan, Welcome to NARO:

Beginning of Stay in Japan

Survival life in Japan begins when you enter Japan. Before research activities at NARO, we will give you, not "Just 3-day trial!," but usefully and meaningfully regional information of NARO institute where you are going to stay.
Access to NARO and Local Living Information