The G20 Meeting of Agricultural Chief Scientists (G20-MACS), an initiative with the goal of identifying global research priorities and targets and facilitating collaboration between institutions, was held in San Salvador de Jujuy, Argentina on May 28-30, 2018. NARO Vice-President, Dr. Atsuro Matsuda, and representatives from MAFF and JIRCAS joined approximately 60 delegates from the G20 members. The meeting included presentations and group discussions on genome editing, the impact of climate change on agricultural production, and sustainable soil management, which were then used in developing a communique of G20 Argentina 2018 7th Meeting of Agricultural Chief Scientists (MACS). A technical visit to the Research Institute for Family Farmers (IPAF), National Institute of Agricultural Technology (INTA) of Argentina was held on the first day. As Japan is hosting the G20 MACS next year, an introduction of Japan's G20 Presidency and research activities at NARO and JIRCAS was presented at the concluding part of the meeting.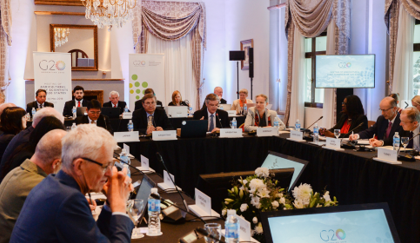 G20 MACS in San Salvador de Jujuy, Argentina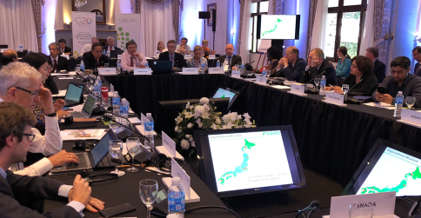 Dr. Matsuda introduced the research activities of NARO.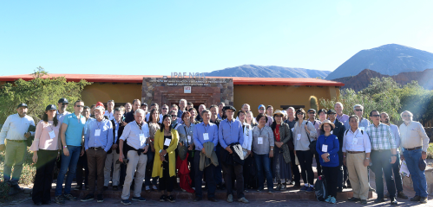 Technical visit to the Research Institute for Family Farmers (IPAF),
National Institute of Agricultural Technology (INTA)