NILGS Tsukuba Main Campus
2 Ikenodai, Tsukuba, Ibaraki 305-0901, Japan
Fax: +81-29-838-8606
Traffic Access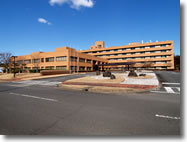 JR Joban Line, Ushiku Station
From the west exit take the Kanto Tetsudo bus bound for either Yatabe Shako, Seibutsuken Owashi Campus, or Tsukuba Daigaku Byouin. Get off at "Chikusan Sochi Kenkyusyo Mae (Institute of Livestock and Grassland Science) bus stop".
Tsukuba Express, Tsukuba Station
Take the Tsuku-Bus or Nanbu shuttle bus from Tsukuba Station. Get off at "Makizono" bus stop.
By car
Exit the Tsukuba Ushiku interchange (Ushiku, Narita) from the Metropolitan Inter-City Expressway. Turn right on Route 408 Oikita intersection then take the first left turn after this.
Access Map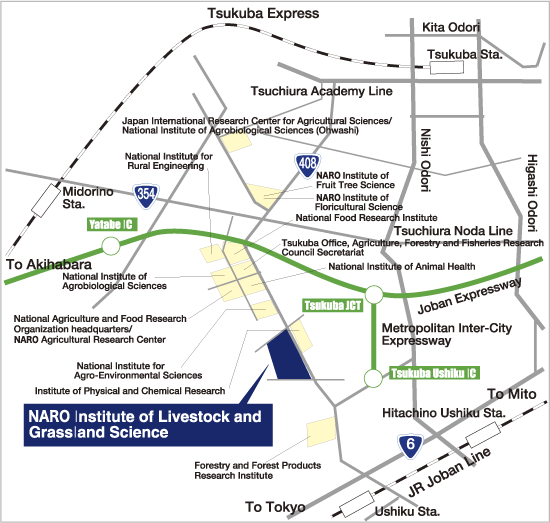 Nasu Research Station
768 Senbonmatsu, Nasushiobara, Tochigi 329-2793, Japan
Fax: +81-287-36-6629
Traffic Access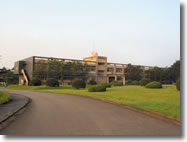 Route Bus (JR Bus)
Board from Nishi Nasuno Station (West Exit) Bus Stop
Board bus for "Shiobara hot spa"
Get off at "Senbon Matsu" bus stop.
Express bus (Nasu Resort Express Line)
Place of boarding: New South Exit of Shinjuku Station or at South Yaesu,Tokyo Station. Get off at Horai (Both buses are bound for Shiobara hot spa and Nasu hot spa stop)
By car
Take a right at the end of the road after the Nishi Nasuno Shiobara IC and the entrance to the research institute is the second entrance after passing the first turn.
Access Map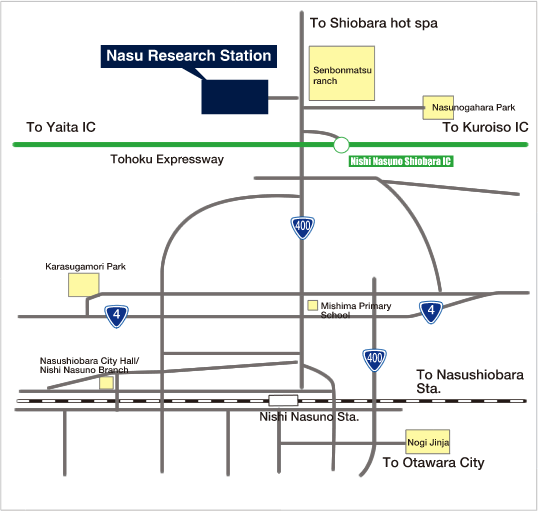 Miyota Research Station
375-716 Oaza Shiono, Miyota-machi, Kitasaku, Nagano 389-0201, Japan
Fax: +81-267-32-2318
Traffic Access
Since there is no public transportation from a closes station, please use a taxi.
Time required from the closest station:
JR Sakudaira Station : 25 min (about 12 km)
Komoro Station of Shinano Railway: 20 min (about 9 km)
Miyota Station of Shinano Railway: 10 min (about 6 km)
Time required from the closest Interchange:
Saku I.C. 20minutes
Komoro I.C. 20 min
Access Map