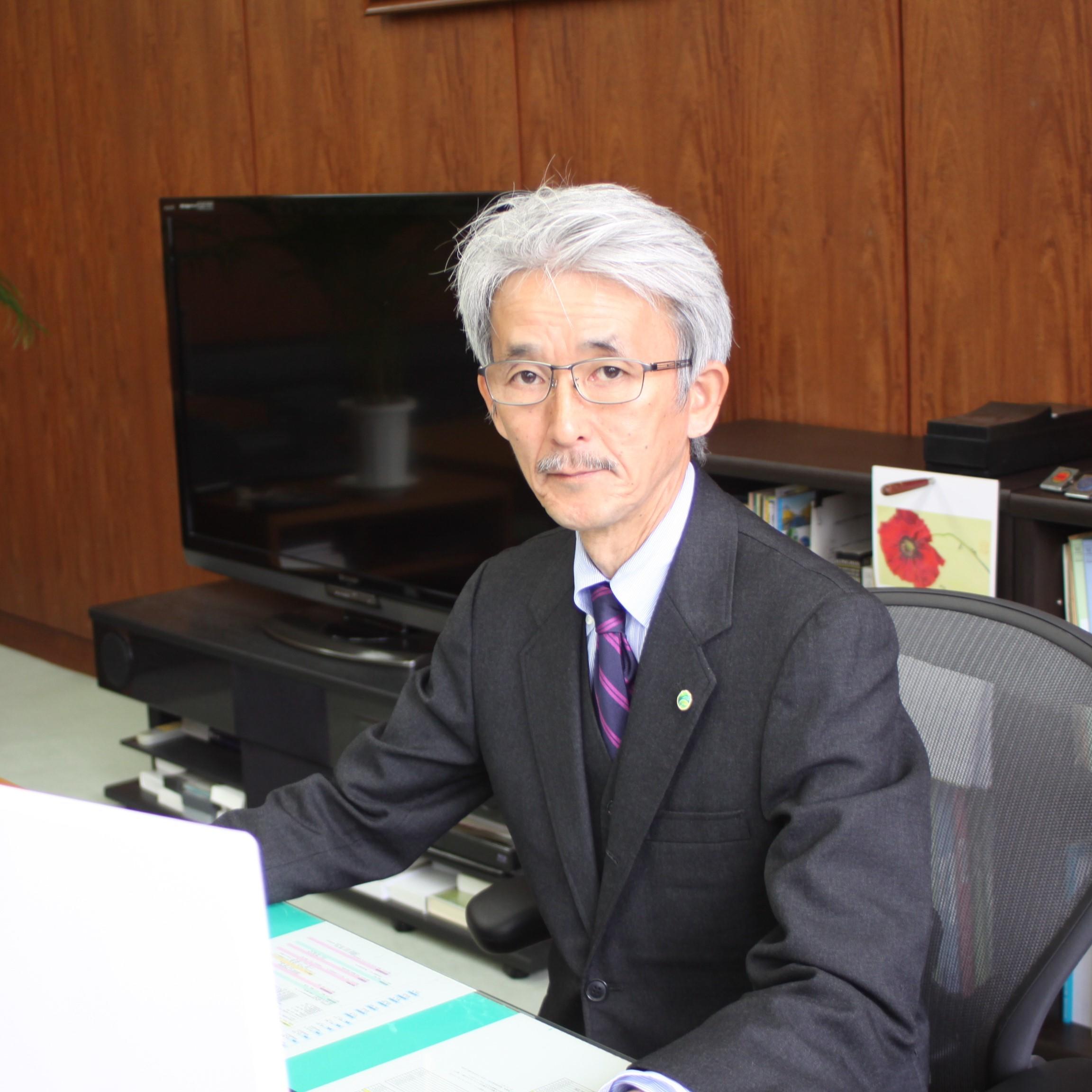 The major missions of NARO are significantly important and must be pursued with a priority:
To contribute to converting agriculture into a robust industry to provide a stable supply of safe, reliable, and high-quality agricultural and food products.


To contribute to Japanese economic growth by strengthening the global competitiveness of the local agricultural and food industry.


To establish the capability to overcome the adverse effects of global warming and the threat of natural disasters.
As a member of the organization, the Institute for Rural Engineering, NARO (NIRE) will further promote cooperation with inner institutes and centers which specializes in different fields. For example, since our recent focus has been researches to utilize innovative technologies including AI and big data utilization, the Research Center for Agricultural Information Technology (RCAIT) which was established in 2018 to promote research on AI and big data utilization is an important partner with invaluable resource. Business Development Department in Headquarters supports the institutions and centers for the smooth and rapid installation of the research outcomes to the society.

On the other hand, we are also cooperating with outside partners as well. The major partner had long been public sectors (national/ local governments, etc.) who are the main beneficiary of our researches on social infrastructure, however, our important partners have extended to private sectors such as manufactures of automatic agricultural machineries and automatic water management system as well as the farmers.

NIRE continues to work closely with the inner institutes as well as the outside partners, because we believe our missions can only be accomplished through various parties working together beyond different research fields and roles.

I appreciate your understanding and continuous support to NIRE.
FUJIWARA Nobuyoshi
Director-General
Institute for Rural Engineering, NARO